Nothing sets the Christmas mood better than Christmas-inspired music. Here are some of the best Christmas Music CDs that made it to our list. Get ready to hear sweet, festive music that would make you love the holidays even more!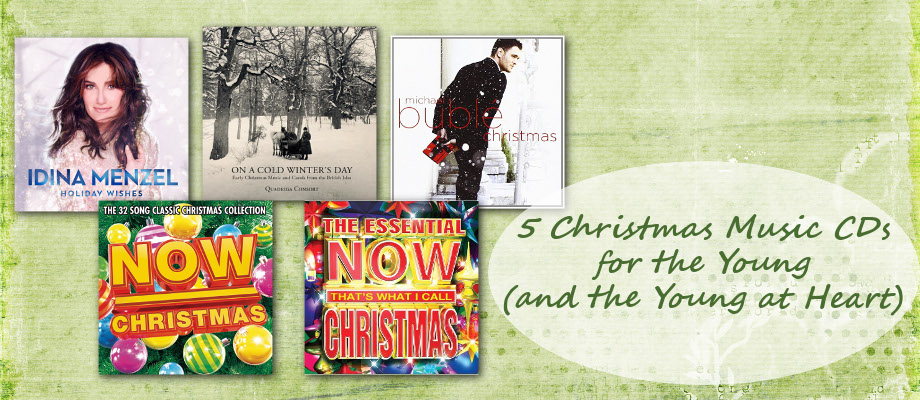 1. Idina Menzels's Holiday Wishes
Best known for her roles in the musical Rent (as Maureen), in the musical Wicked (as Elphaba), and lending her beautiful voice in Frozen (singing Elsa's Let It Go song), Idina Menzel sounds really good in this must-have Christmas album. While some of the songs are classic Christmas songs, the arrangement and her unique style of singing them made them sound refreshingly new.  This is something you could play repeatedly without annoying your house mates. It's so good you'd wish there were more songs.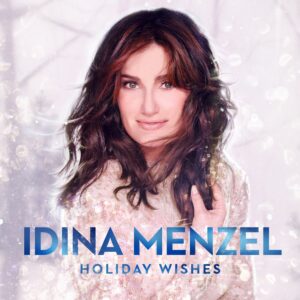 2. NOW Christmas (The 32 Song Classic Christmas Collection)
If you are a fan of the classics but also open to the modern hits today, this compilation album is for you. The first CD  features some of the timeless Christmas song classics sung by the original singers such as Frank Sinatra, Johnny Mathis, Nat King Cole, and more. The second CD, on the other hand, are modern remakes of Christmas songs from different eras. You will hear current artists, such as Maroon 5, Justin Bieber, Kelly Clarkson, and more. Parents and children will definitely benefit from this single purchase.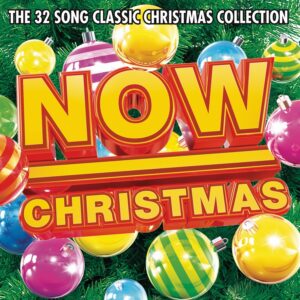 3.  On a Cold Winter's Day: Early Christmas Music & Carols From The British Isles
This album is a collection of classic Christmas songs from various countries of the world, with musical arrangements by Nikolaus Newerkla. This album is sung by a hauntingly beautiful voice. The notes are simple and clean but its music, which somewhere between New-Age Celtic and Renaissance Consort, is very pleasing to the ears. It is so timeless, that you can play it all year round and not feel all too Christmassy.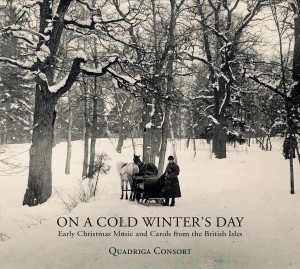 His laid-back, jazzy voice is enough to make you want to listen to this all the time. It features 15 classic holiday songs sung Michael Bublé-style. Nothing much were changed in the songs, regarding the arrangement, but this crooner's singing style and voice made a big difference. You would not have to skip songs because each one is performed beautifully. This is a great addition to any Christmas CD collection, and a great gift to your loved ones as well.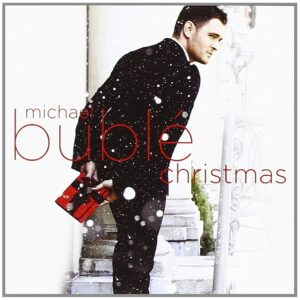 5.  The Essential NOW That's What I Call Christmas
If you want to stick to tradition, then this album is for you. Listen to 25 tracks of Christmas songs, mostly sung by its original artists. The great thing about this album is that it has a long list of traditional songs that would definitely remind everyone of the festivities, but it does not cost as much as the other Christmas CDs you can buy nowadays.
There are many other Christmas Music CDs out there and, although we highly recommend these, we encourage you to explore for other albums and artist. Do you know of any other CDs that feature great music for both parents and children? Please let us know by commenting below.