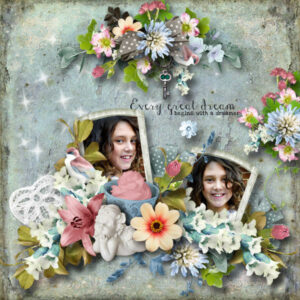 It can be very fulfilling to take great photos of children, if you know how.  It takes more than taking snapshots of them; it has to be at the right moment, setting, and mood.  With the right strategies, you can achieve high-quality photographs worthy of that special spot on the living room wall.
1. Plan around the Child's Schedule
When kids are hungry, tired, or sleepy, they tend to get very cranky. It isn't ideal to photograph them at these situations.  If you want to get the best smiles and capture the best moments, make sure the child has had enough rest and nourishment.
2. Play with Them
Play peek-a-boo or pretend to run after them.  Children can get quite conscious when a camera is focused on them.  To help them relax and smile naturally, put them in a playtime mood.
3. Focus on the Child
If the settings or background isn't what you planned for the child's photographs, forget about it and just fill the frame with the child's image.
4. Let Them Dress Up
Little girls love to dress up as princesses while little boys love to be superheroes.  This can help put children in a good photo session mood, while encouraging them to act out their character for the camera.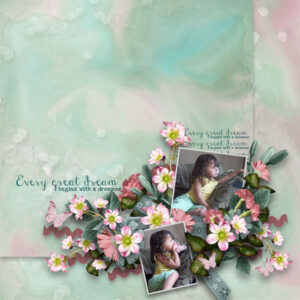 5. Natural Light is Best
You can set up all kinds of lights to enhance shooting, but it could require extra time and effort to do so, plus children will only get distracted by them.  Take children in an outdoor setting and let the sun take care of the lighting effects for you.
6. Prepare to Get Physical
In photographing children, expect to run, kneel, lie down on the floor, and anything else to capture their activities.  Don't worry if you look silly doing those things, it can invite smiles and laughter from your subjects.
7. Chat and Sing with Them
If the child you are photographing can already talk, chat with them.  Ask them questions about school, their pet, their best friend, their favorite food, and anything fun and interesting that would get them to talk happily.  With younger children, have them sing popular nursery rhymes with you.
8. Get Rid of Distractions
A child's attention span is very short.  When setting up the place for photographing them, remove anything that you don't want to be included in the photos, like clotheslines, dirty laundry, or used formula bottles.  If you must add props, choose those that would look in the picture and those that would support the theme you are going for.
9. Go Sports Mode
Increasing your shutter speed helps you capture rare and quick moments with clarity.  There is nothing more frustrating than witnessing a great photo opportunity and failing to record it.
10. Snap, Snap, Snap Away!
The great thing with cameras nowadays is you could take several pictures every second and then choose to keep those you think has the most potential.  Some cameras also allow you to video the child and choose individual frames for still photographs.
 All Layouts in this article are created with the absolute gorgeous Digital Scrapbooking Megakit "Wish Upon A Star".