Since its inception in the late 2011, the timeline cover has become a buzz among Facebook netizens. Truth is there are thousands of apps and free sites offering downloadable pre-made cover photos that Facebook users can put on their pages.
Well, it's never too late to jump into the bandwagon right? Because you too can make your very own timeline cover that hits right off your exact specifications. Good news is that's pretty easy to do with the help of some digital scrapbook materials.
For this project, it is important that we follow the exact size or dimension of Facebook timeline cover and that will be 851 x 315 pixels. Do you now have a design in mind that you'd like to make? Great! Now it's time to gather your digital scrapbook kits and elements and open the ones that you think will be useful for the cover image you'll be making. We'll be using some materials from Digidesignresort shop's La Dolce Vita Digital Scrapbooking Kit for this tutorial.
My idea is to surprise my sister who owns an online shop called happinay.com  which happens to have a Facebook page of the same name. The shop sells fashion accessories, baby dresses, organisers and other stuff that you can't find on regular malls. So in keeping up with the shop's personality I decided to create a timeline cover image that is unique, dainty and chic.
Are you ready?
Facebook Timeline Cover Photos for Digital Scrapbookers
Open Adobe Photoshop.
Go to File > New
On the pop-up window fill the Width and Height to 851 x 315 pixels, I selected White as Background Contents just in case I wanted to use white. But you can use transparent or choose a colour as you please. Don't forget to put a name for the file!
You can increase each image by clicking on it so you can easily see all settings used.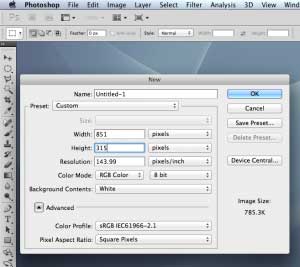 Here is how it should look.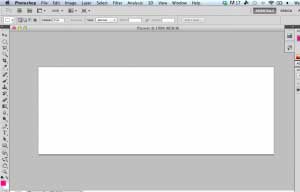 And we are ready to decorate!
Open the paper that will serve as your background or if you're using a plain coloured background just skip this step.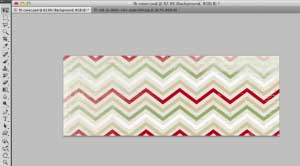 Time to add the elements in this case I had a bracket frame, ribbon and a pair of bird from The Birdies Collection by Mistica Designs, again a product of digidesignresort shop. I added, of course, the text for the name of the shop. You too can use some quotes or word/s if you like.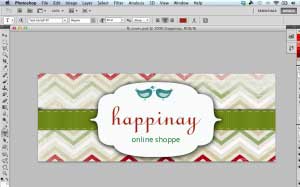 And that's it!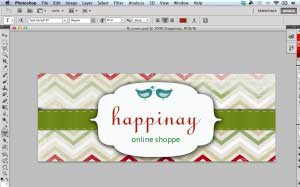 You can find the PDF Document here. Just click on the link and download the Printable to your Computer.
Time to grab the kits and start your own adventures? Go here to grab the Birdies Collection and the Collaboration kit.