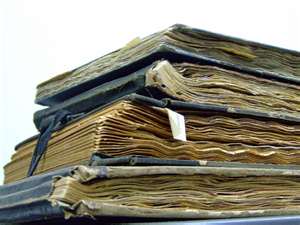 Scrapbooking made a major resurgence  when digital scrapbooks came into the mainstream. No more papers to cut, no more sticky glues on your hands, no more glitter mess to clean are just some of the perks that come with scrapbooking the digital way. Most scrapbook hobbyists have experienced both the traditional and digital way, and we can say that each has his or her own preference between the two.
So what is scrapbooking? By and large, scrapbooking is the method of keeping together photos, memorabillias, etc and presenting the same in a form of an album. The main purpose of a scrapbook is to capture and preserve memories by journalling every minute details as possible.  The one who makes a scrapbook is oftentimes referred to as scrapbooker or hobbyist.
To make memories come alive, decors or adornments are placed along with several photos as well as bits and pieces of memorabilia. While scrapbooks can either be simple or elegant or funky or elaborate, everything depends on the taste of the scrapbooker as there are no stringent rules when it comes to designing scrapbook albums.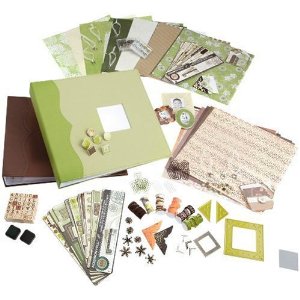 Scrapbook is also considered an art and a craft. As a visual art, scrapbook making is usually included in elementary/grade school art curriculum and scrapbooking courses are often offered in summer workshop programs. As a craft, scrapbook takes a wide variety of themes and forms. Alongside the enhancement of artistry, digital scrapbooking helps develop other related skills such as graphic designing, photo and video editing, color/pallet matching and photography. Traditional scrapbooking, on the other hand, promotes the use of other crafts like sewing, paper folding, painting, cursive writing and many more. Are you amazed to know how scrapbooking can make you a well-rounded person?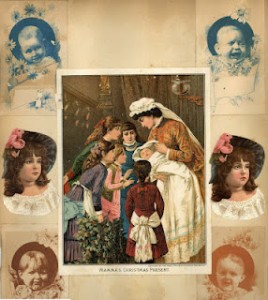 The history of scrapbooking dates back during the 15th century in England. During this era, the practice of  compiling notes, engravings, poems, clippings, recipes, letters, etc. was popular and these books were called "commonplace books" which later evolved into friendship books, souvenir books, travel books and so on. Even literary genius Mark Twain was into scrapbooks as he invented and patented the Adhesive Scrapbook which is similar to stickers today. Photographs became publicly available in the late 1800's and soon enough people began to put photographs in their scrapbooks among other memorabilia.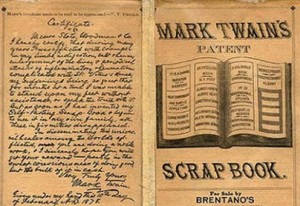 Modern scrapbookers have so much to thank Marielen Christensen of Utah. It all started when Christensen joined the World Conference on Records in Utah where she showed her own collection family memory books. This sort of aroused the public's interest in scrapbooks. Thereafter the Christensens began selling scrapbooking materials by opening Keeping Memories Alive, a retail store that specifically addressed every scrapbookers' needs.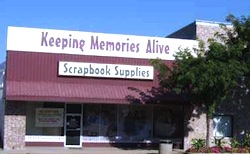 With the advent of computers and internet, digital scrapbooking came and captured the hearts of old and new hobbyists. And the rest, as they say, is history.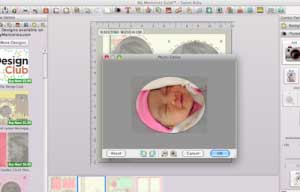 Over the years, a lot of scrapbooking techniques came out and they all have but one objective, that is, to tell stories and preserve these memories. Without doubt scrapbook trends and innovations still have a long way to go and we can't wait to welcome all of them!
You can best answer the question "What is scrapbooking?" by just trying it out – grab a digital scrapbooking kit from our store and enjoy!
You can find the PDF Document here. Just click on the link and download the Printable to your Computer.
Go here to the a beautiful digital scrapbooking kit