Change the color of your Photo
Learn how to change the color of your Photo
Sometimes a photo needs to fit to your layout and you might like to turn the whole photo into another color. You can do that using Photoshop Elements. I show you how to turn a colored photo into sepia/blue/each color you like in two ways with two different effects.
Written Tutorial
I will show yuo two ways how to do this.. it is pretty easy in Photohop Element as you will see.
Open the photo you want to work with.  Click on your layer. ( if your layer panel isn't viewable, click on windows  at the top in your program and simply click on layer and it will open.) ( see pic below)
You can increase each image by clicking on it so you can easily see all settings used.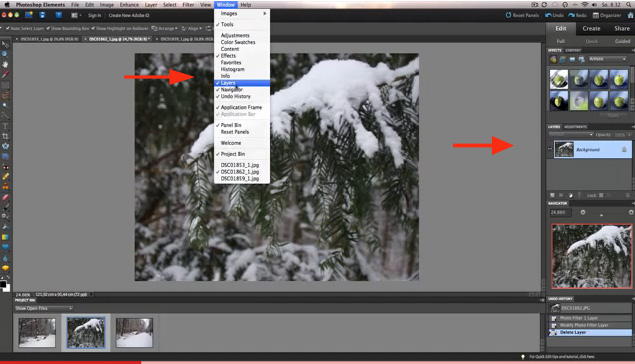 Make sure your layers is active.. click on little circle ( shown below), then photofilter.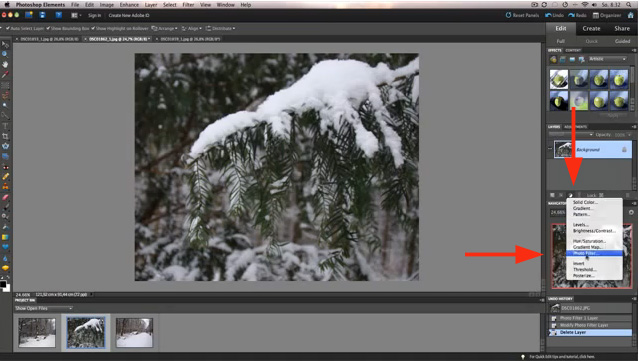 Now choose a filter, for example sepia. change the intensity to your liking. ( see below)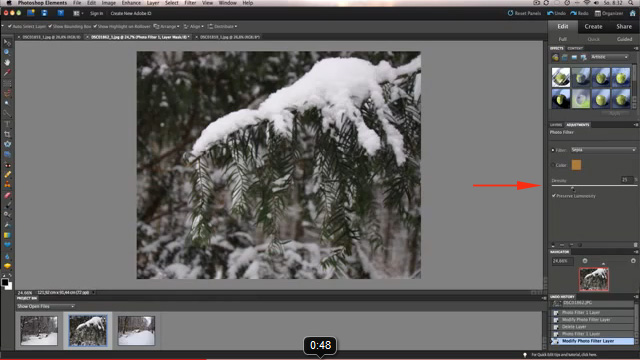 I picked sepia but you can choose any color you wish. ( below)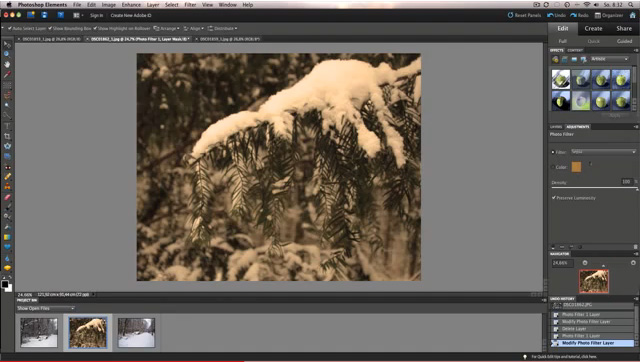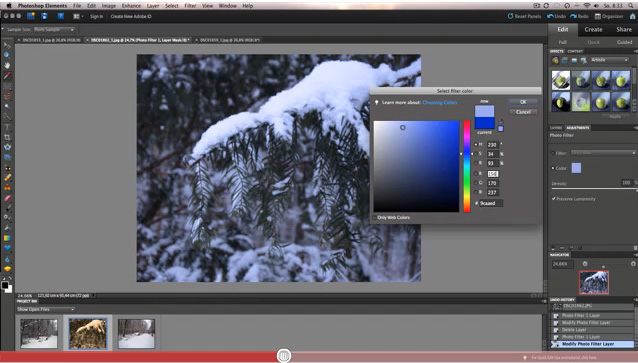 Now I show you another way, where you make your photo a black/white one first.
Click on enhance ( top of page, see pic below) , then convert to black and white. Then just play a bit around with the settings till you like what you see.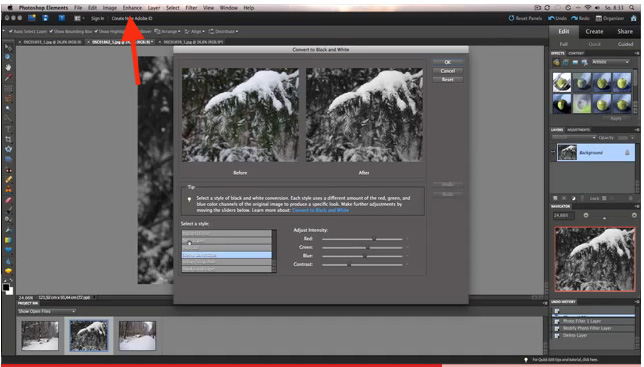 After you made your picture black and white, click again on photofilter as in the steps above.
.. and play around till you get the color you like.
I hope you enjoyed this tutorial.
Change the color of your Photo

You can find the PDF Document here. Just click on the link and download the Printable to your Computer.